Mobile Crawler Crane
Our Simple Crane System is a collection of off-the-shelf, interconnected components. These combine easily into complete crane monitoring systems, measuring load and angle to ensure safe operation. Wired or wireless, these systems are readily available and simple to install.
Hover over the buttons to discover the components available for a Mobile Crawler Crane.
Deadline
Tension link or small line rider
Hook Line
Anti-two block device (A2B)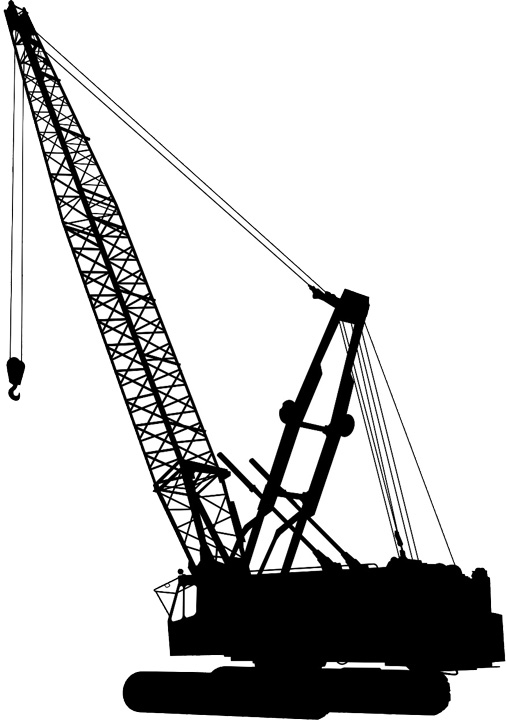 2
Deadline
Tension link or small line rider
3
Butt of the boom
Angle sensor
4
Center Gear
Slew angle sensor
5
Hook Line
Anti-two block device (A2B)