Offshore Oil/Gas Rig
We specialize in providing data acquisition solutions for the energy sector. In addition to the sensors for Land Oil Rigs, we offer an additional two sensors and systems for Offshore rigs on cranes and anchors.
Check the land oil rig graphic to discover the other sensors we can supply and customize for Offshore rigs.
Anchor / Winch
Anchor / Winch Monitoring Systems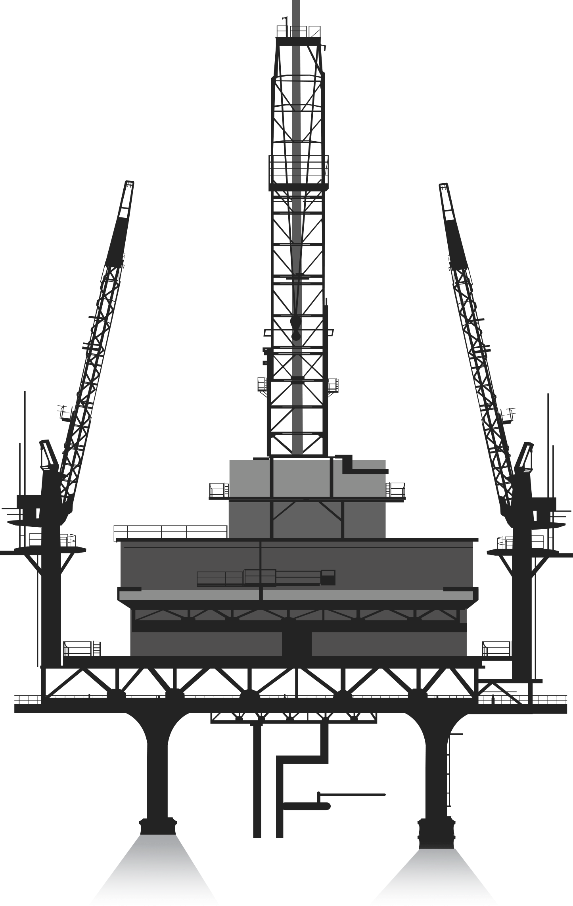 1
Crane
Crane Monitoring Systems
2
Anchor / Winch
Anchor / Winch Monitoring Systems